Foods & Beverages
List of Foods & Beverages Company in Davao
Today, Franklin Baker is a privately-held company and one of the largest ...
WFPC+G92, Coronon,, Santa Cruz, Davao del Sur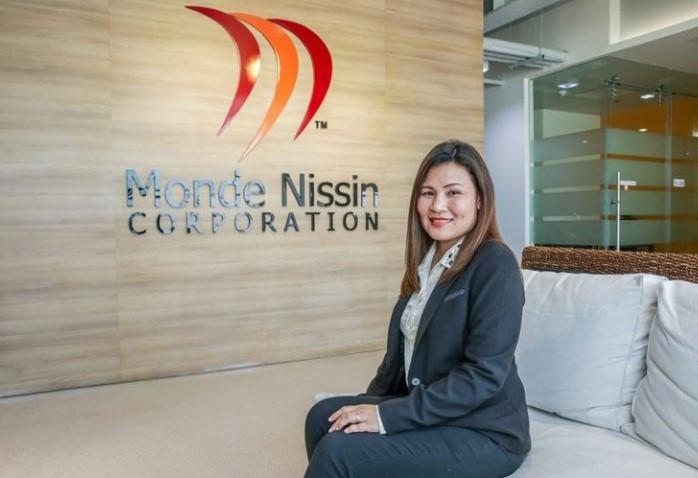 Monde Nissin Corporation Davao is a Philippine food and beverage company with ...
2nd flr. Trans. Asia Bldg., 276 Bonifacio Street, Davao City, 8000
SUY FOODS is all about chicken products produced by Suy Chicken Corporation ...
SuyChicken Warehouse, Diamond Avenue, Brgy Anglionto, Davao City, 8000 Davao del Sur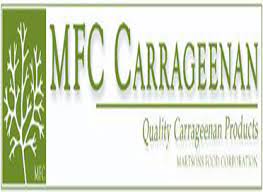 Martsons Food Corporation (MFC) main line is the production of Dried Tropical ...
Toril, Davao City, 8000 Davao del Sur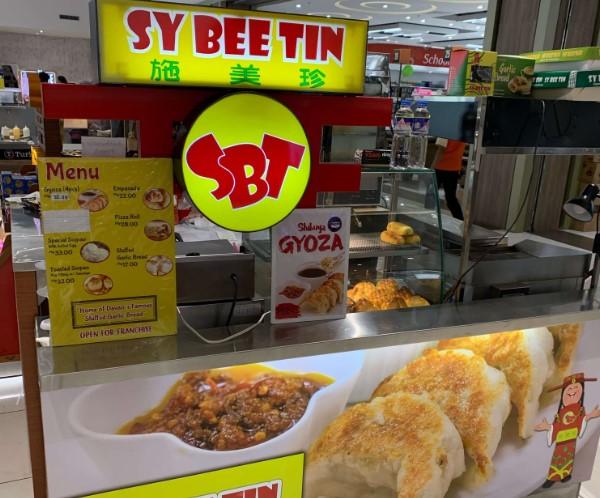 Sy Bee Tin began on February 17, 2006 by Juliet Tirol in ...
D-2 San Vicente Bldg, Tionko Ave, Davao City, 8000 Davao del Sur
SUNPRIDE FOODS, INC.(SFI) is a fully integrated meat processor with operations covering slaughtering ...
Prifood Corporation was established in 1990 to engage primarily in the manufacturing ...
XF8G+27J, Pan-Philippine Hwy, Toril, Davao City, Davao del Sur