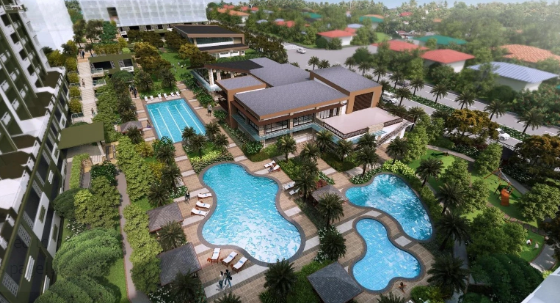 Verdon Parc Condominium
Category
Verdon Parc Condominium stands as a testament to sophisticated urban living in the vibrant city of Davao, Philippines. This exclusive residential complex is meticulously designed to cater to the discerning tastes of its residents, offering a harmonious blend of contemporary comfort and luxurious living.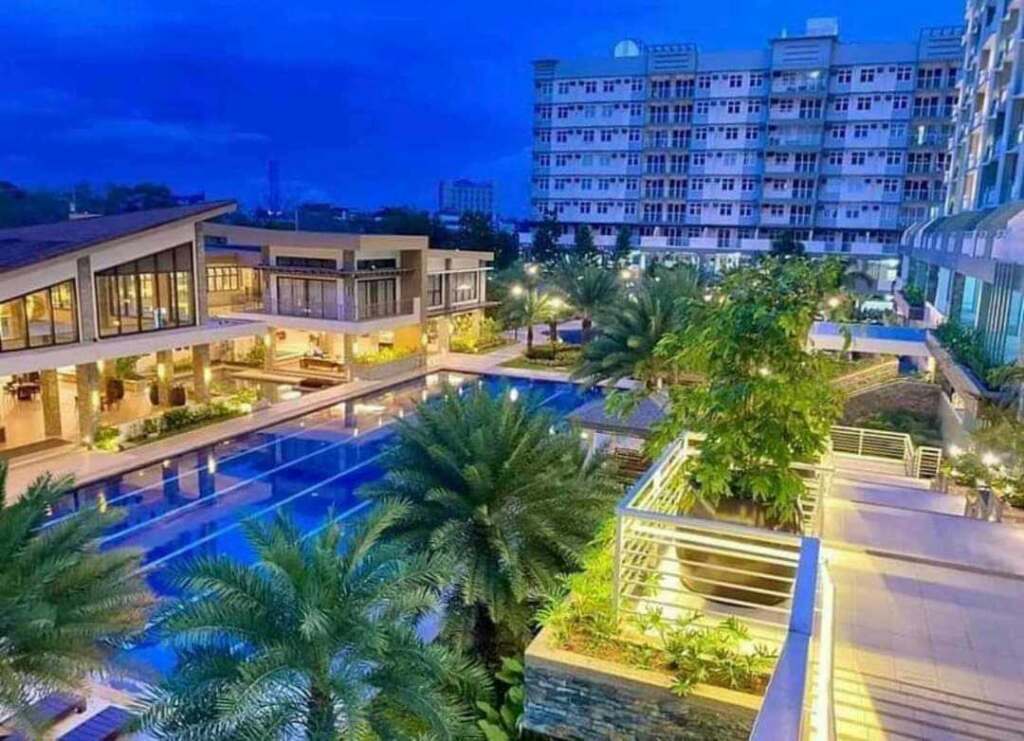 Verdon Parc Condominium Amenities
Swimming Pools: Dive into a selection of pristine swimming pools, designed to provide residents with the perfect escape from the city's hustle and bustle.
Fitness Center: Maintain a healthy lifestyle with a fully equipped fitness center, featuring modern exercise facilities.
Function Rooms: Host memorable gatherings and events in spacious, elegantly appointed function rooms that can accommodate your various social and business needs.
Landscaped Gardens: Immerse yourself in a serene and picturesque environment, with meticulously landscaped gardens that offer a tranquil escape from the daily grind.
Recreational Areas: Enjoy recreational spaces where families and individuals can unwind, play, and connect.
Verdon Parc Neighborhood
Education: Verdon Parc Condominium's strategic location provides residents with access to prestigious schools and educational institutions, ensuring an excellent learning environment for families.
Healthcare: For healthcare needs, renowned hospitals and medical centers are conveniently located nearby, ensuring swift access to medical services.
Shopping and Dining: Residents have easy access to a wide array of shopping malls, restaurants, and entertainment options, allowing them to indulge in the city's finest culinary offerings and satisfy their shopping cravings.
Business Districts: Situated with excellent connectivity to key business districts, Verdon Parc Condominium becomes the ideal choice for professionals looking for a convenient urban lifestyle.
Verdon Parc Condominium sets the benchmark for contemporary urban living in Davao City. Its exclusive amenities and proximity to essential neighborhood establishments ensure residents experience the utmost in modern, comfortable living. Security is a top priority, with 24-hour surveillance and gated access. For the latest information, pricing, and availability, please contact the developer or visit the official Verdon Parc Condominium website.
Discover a luxurious urban oasis at Verdon Parc Condominium, where contemporary comfort meets elegant living.
Share