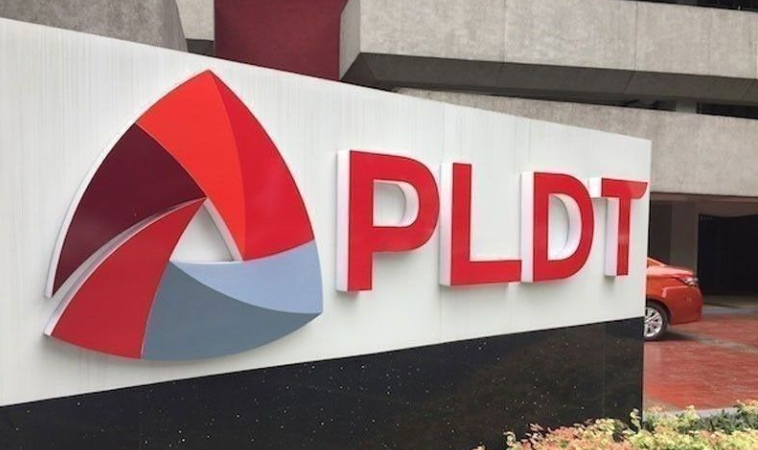 PLDT in Davao City
Category
PLDT in Davao City – PLDT Inc. (formerly Philippine Long Distance Telephone Company) is the largest telecommunications company in the Philippines, providing a wide range of telecommunications and digital services. The company operates three principal business groups: fixed line, wireless, and information and communication technology. PLDT has the largest and most diverse range of telecommunications services across the Philippines' most extensive fiber optic backbone and fixed line, cellular and satellite networks.
You Might Read This
Fixed Line
PLDT's fixed line business provides local and long distance voice services, data services, and Internet access. The company's fixed line network is the largest in the Philippines, with over 11 million subscribers.
Wireless
PLDT's wireless business provides mobile phone services, wireless broadband, and mobile data services. The company's wireless network is the largest in the Philippines, with over 70 million subscribers.
Information and Communication Technology
PLDT's information and communication technology (ICT) business provides a wide range of ICT services, including cloud computing, cybersecurity, systems integration, and managed services. The company's ICT business serves a wide range of customers, including enterprises, government agencies, and small and medium-sized businesses.
PLDT ICT services
PLDT is a leading player in the Philippine telecommunications industry and is committed to providing its customers with the best possible products and services. The company is also committed to social responsibility and has a number of programs in place to support the communities in which it operates.
PLDT's key strengths:
Largest telecommunications network in the Philippines
Widest range of telecommunications services
Strong commitment to customer service
Leader in innovation
Commitment to social responsibility
PLDT is a leading telecommunications company with a bright future. The company is well-positioned to continue to grow and thrive in the years to come.
Sources
Branches of PLDT in Davao City
PLDT Sales & Service Center: G/F, C. Bangoy St, Poblacion District, Davao City, Davao del Sur, Philippines
PLDT – Calinan Davao: De Lara St, Calinan District, Davao City, 8018 Davao del Sur, Philippines
PLDT – Gaisano Mall of Davao: 3/F GAISANO MALL OF DAVAO, J.P. Laurel Ave, Agdao, Davao City, 8000 Davao del Sur, Philippines
PLDT Bangkal: 7 McArthur Highway, Talomo, Davao City, Davao del Sur, Philippines
Share