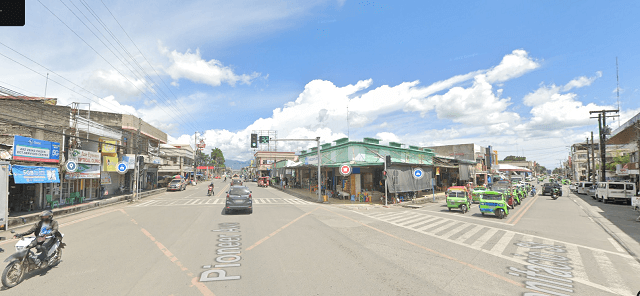 Tagum City Public Market
Category
The Tagum City Public Market is a two-story market located in Tagum City, Davao del Norte, Philippines. It is the largest and most modern public market in the city, and it houses a wide variety of vendors selling fresh produce, meats, seafood, and other goods.
The market was built in 2016, and it is designed to be a one-stop shop for all of the city's residents. It is open from 6am to 10pm, and it is a popular destination for both locals and tourists.
The public market is divided into two sections: the wet market and the dry market. The wet market is where you can find fresh produce, meats, and seafood. The dry market is where you can find a variety of goods, including clothing, electronics, and home goods.
The market is also home to a number of food stalls, where you can sample a variety of Filipino cuisine. There are also a number of restaurants located in the market, where you can enjoy a more leisurely meal.
The Tagum City Public Market is a great place to find fresh, affordable produce and other goods. It is also a great place to experience the culture and cuisine of the Philippines. (View in map)
Contact Info
Roxas St, Tagum, Davao del Norte
Share