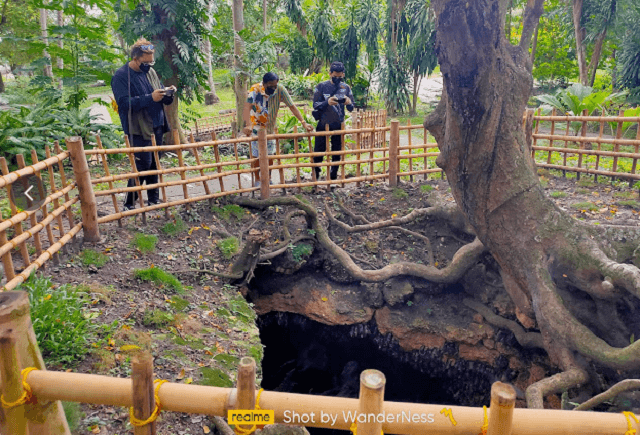 Monfort Bat Sanctuary
Category
The Monfort Bat Sanctuary is a wildlife refuge in Samal, Davao del Norte, Philippines. It has been the home of a large colony of 2.3 million Rousette fruit bats since recorded history. They cover 75% of the ceilings and walls of their 245 ft-long cave. The sanctuary is located on Samal Island, about 1 kilometre east of Davao City.
The sanctuary was established in 1973 by Norma Monfort, who enclosed the property to discourage any possible bat hunters. Additionally, she hired 24-hour guards to protect the bats. Norma Monfort was named 2011 Disney Worldwide Conservation Fund Hero.
The bats in the Monfort Bat Sanctuary play an important role in the ecosystem by pollinating fruit trees and dispersing seeds. They also help to control insect populations. The sanctuary is a popular tourist destination, and visitors can observe the bats from a viewing platform.
Contact Info
Circumferencial Rd, Babak, Island Garden City of Samal