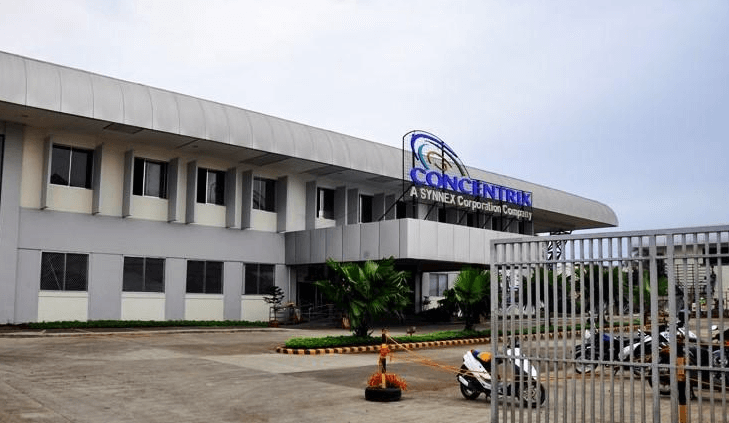 Concentrix Davao
Category
Concentrix is a global business services company that provides customer engagement, technology solutions, and digital transformation services. With headquarters in Fremont, California, Concentrix operates in over 40 countries worldwide, serving clients across various industries.
The company specializes in customer experience management, offering a range of services such as customer support, technical support, sales, and back-office processing. Concentrix helps businesses optimize their customer interactions and improve overall customer satisfaction.
Through its comprehensive suite of solutions, Concentrix helps clients enhance their operational efficiency, drive revenue growth, and build strong customer relationships. The company leverages advanced technologies, analytics, and automation to deliver scalable and personalized customer experiences.
Concentrix has a diverse workforce of highly skilled professionals and operates a network of contact centers globally. With its focus on innovation, technology, and customer-centric solutions, Concentrix has established itself as a leader in the business services industry.
For more detailed and up-to-date information about Concentrix, I recommend visiting their official website at https://www.concentrix.com/.
What services does Concentrix provide?
Concentrix offers a range of services including customer support, technical support, sales, back-office processing, digital transformation, and technology solutions. They specialize in customer experience management and help businesses enhance their customer interactions.
Where is Concentrix headquartered?
Concentrix is headquartered in Fremont, California, United States.
In how many countries does Concentrix operate?
Concentrix operates in over 40 countries worldwide, serving clients globally.
What industries does Concentrix serve?
Concentrix serves clients across various industries including technology, telecommunications, retail, healthcare, financial services, and more.
Does Concentrix provide work-at-home opportunities?
Yes, Concentrix offers work-at-home opportunities for certain positions. They have a virtual workforce program that allows employees to work remotely.
How can I apply for a job at Concentrix?
To explore job opportunities at Concentrix, you can visit their careers page on their official website. They provide information about available positions and the application process.
Does Concentrix offer training and career development programs?
Yes, Concentrix invests in the training and development of its employees. They provide comprehensive training programs and opportunities for career growth and advancement.
How can I contact Concentrix for more information or support?
You can reach out to Concentrix through their website's contact page or find the contact details specific to your region. They have dedicated customer support channels to assist with inquiries.
Contact Info
Damosa IT Park, Building 2 Lanang, Davao City
Share