Agriculture
List of Agriculture Companies in Davao region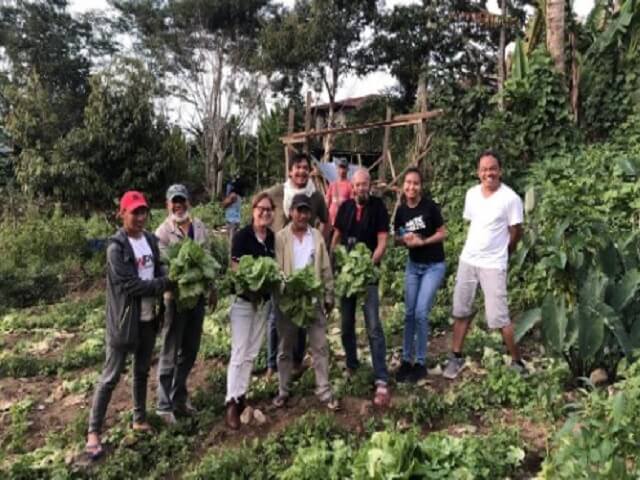 Hijo Resources Corporation (Corporate office) is located in Davao City, Davao del Sur, ...
Door 5-6, Tropicana Bldg., Km. 7, Bajada, Lanang, Davao City, 8000 Davao del Sur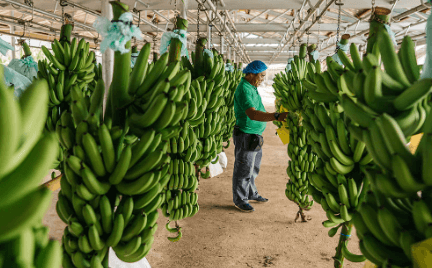 Who we are Lapanday Foods Corporation is a grower, supplier, and exporter of ...
Maryknoll Drive, Bo. Pampanga, Lanang, Davao City 8000, Philippines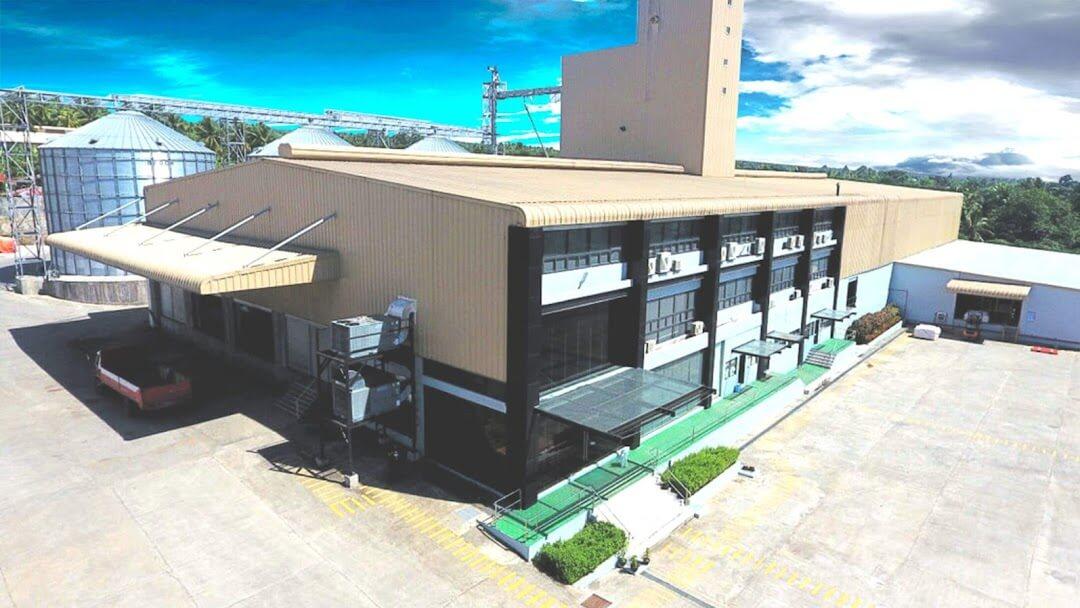 Cargill Philippines - It's been over 155 years since growers and sellers ...
SFC Building, Pan-Philippines Hi-way, Lower Santo Nino, Binugao, Toril District, Davao City, Philippines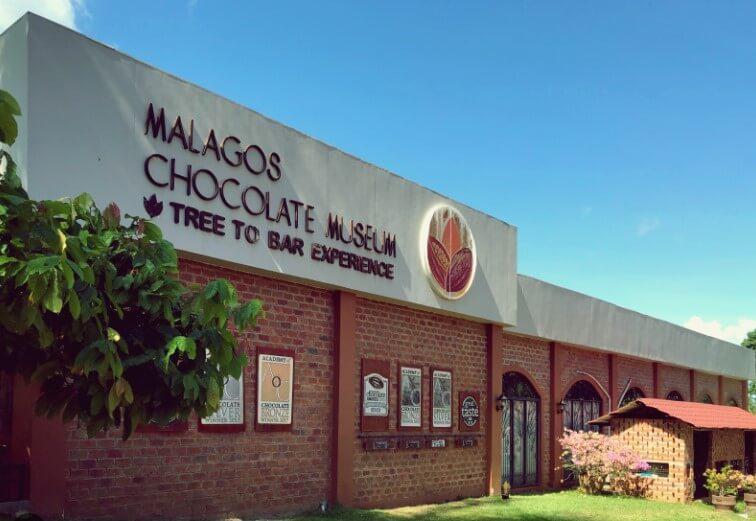 We have been in agriculture for over five decades now. Our company, (Malagos Chocolate) Malagos ...
Malagos Garden Resort, Malagos, Baguio District, Calinan - Baguio Rd, Dabaw, 8000 Lalawigan ng Davao del Sur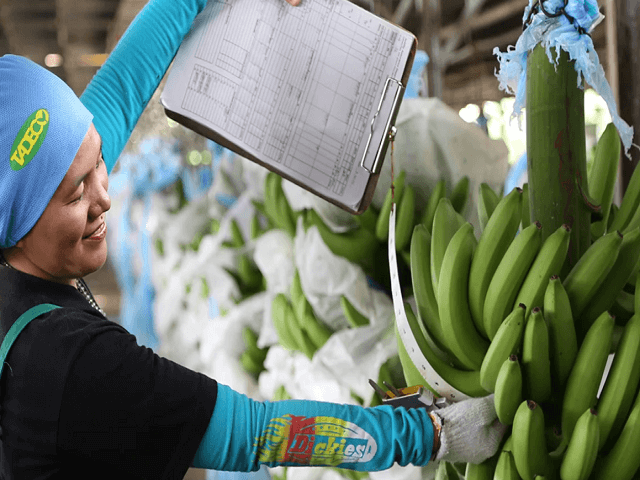 Tagum Agricultural Development Company, Incorporated (TADECO) is engaged in the production and ...
Brgy. A.O. Floirendo, Panabo City, Davao del Norte
Ana's Breeders Farms Inc (ABFI) is One of the leading integrated poultry ...
Sto. Nino Davao del Sur PH, Toril, Davao City, 8000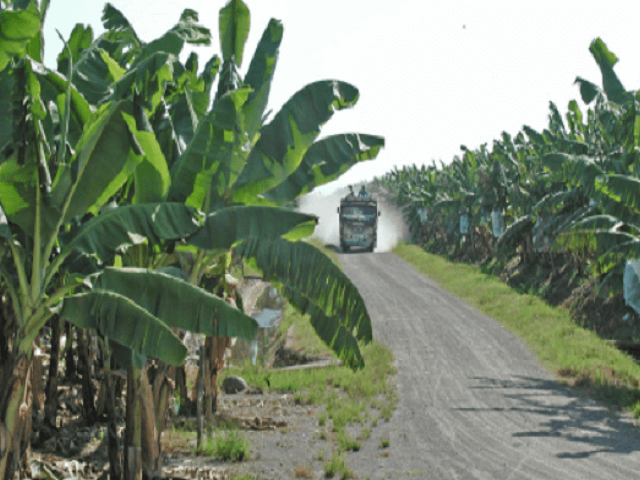 Sumifru is a multinational agricultural company which engages in the export of ...
Km. 20, Buhisan, Tibungco, Bunawan, Davao
Bemwa Farm Marilog Davao City Bemwa Farm is one of the popular tourist attractions stopovers ...
F7J5+QQC, Davao - Buda National Hwy, Marilog District, Davao City, Davao del Sur
WELCOMESAGREX CORPORATION Southern Agro Export Corporation (SAGREX) was registered with the Securities and Exchange ...
Km 8 Coaco Road, Buhangin, Davao City, 8000 Davao del Sur