ARCHON SPECIAL MACHINERIES INC.

Archon Special Machineries Inc.is the leading distributor of trucks & heavy equipment nationwide. We are a certified partner and dealer of SINOTRUK and SANY, the largest and number one manufacturer of trucks and heavy equipment in China.
Since 2014, Archon has set its eyes on continuous growth. What started as a young entrant in the industry with only three (3) surplus units on hand has now become a top player with over 1,000 employees nationwide.
We have partnered with China's leading brands, created multiple service stations nationwide, and established Gateway – the reliable parts provider, making us a one-stop shop for all our clients.
Products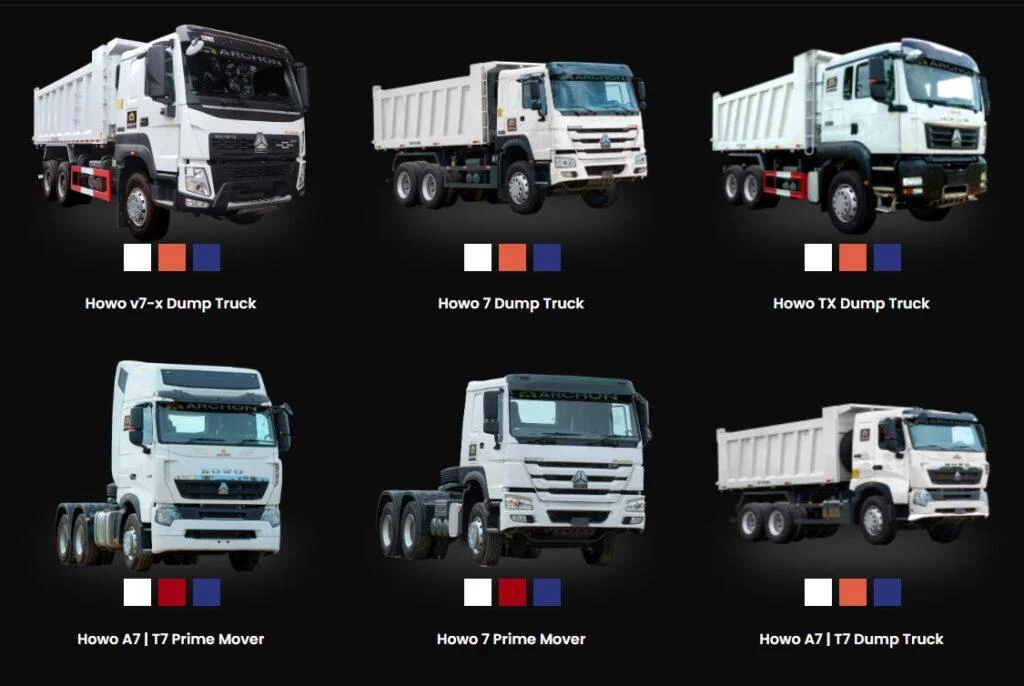 Services
Preventive Maintenance Services
Truck Rehab
On-Site Rescue
Repair or Replace
Overhauling
Calibrating
Towing Services
Truck Delivery and Driver Orientation