Search Engine Marketing Specialist based in Davao City
SEO or Search Engine Optimization, is a critical marketing component of the internet, and it is essential for businesses that want to establish a strong digital presence, organic traffic, and brand awareness, and attract customers with SEO Specialist.
Let's be honest! You know what you need, but online searching can be difficult. That's a common tale from digital marketing who reach out to Muslim SEO Expert in the Philippines.
If any you're experiencing these, you're in the right track. This top-rated SEO expert is helping many company for a reason especially small businesses. The strategies adapt to Google's ever-changing rules to solve these issues effectively.
How does SEO Specialist help you?
Why SEO is important for your website?
Best SEO Specialist who use a variety of hacks to improve your business growth and success
Jii Saaduddin, a top-notch SEO specialist and a well-known Muslim SEO expert in the Philippines, is a Maranao self-taught Data Scientist practitioner who helps businesses improve their brand reputation by using their local business and website's ranking in search engine results pages (SERPs). This means that when people search for niche related to your business, your brand will interact higher in the benchmarks, which will lead to more traffic, awareness, and customers. Learn more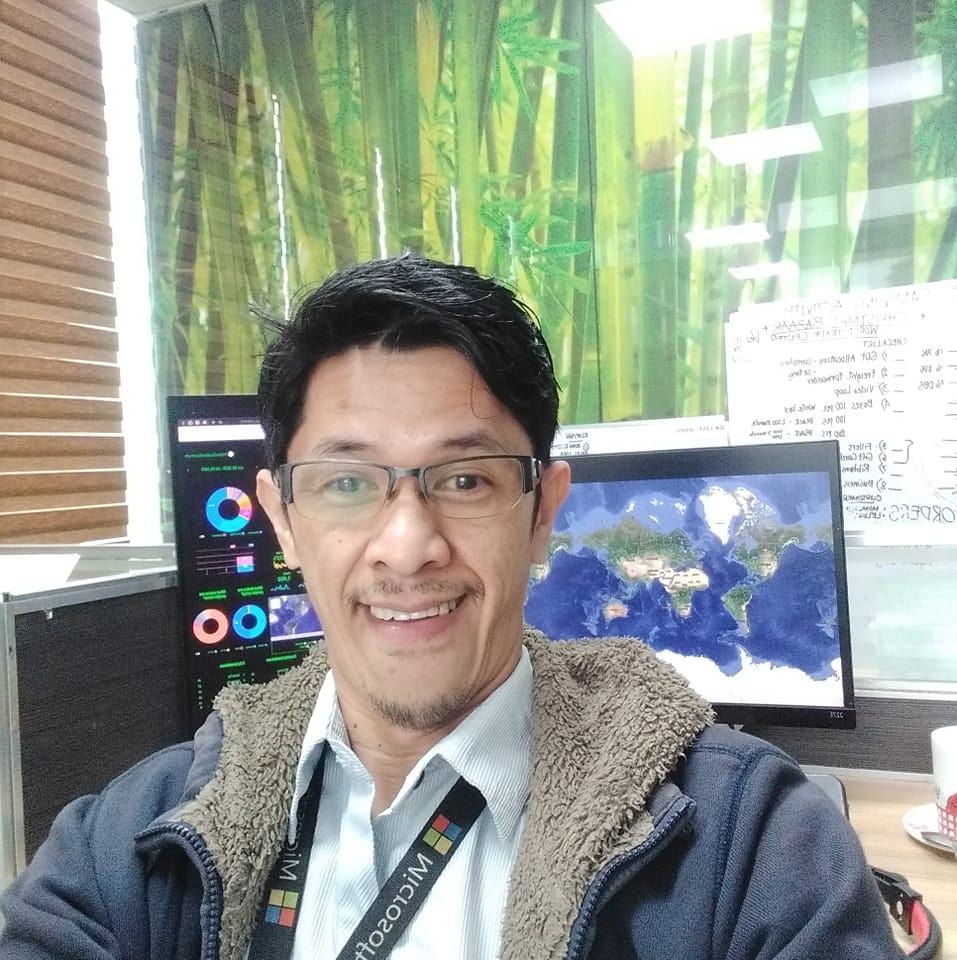 I can help you understand your visitors, so you can create products that they'll search and love through my SEO strategies
Hurry! I am so excited to discuss it.