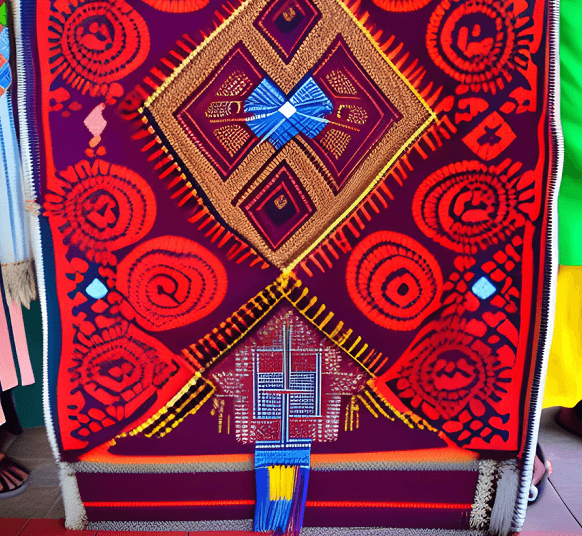 A Timeless Expression of Emotion and Art!
I was born and raised in Marawi City, a Moro land. I was educated in a place where most people were not Maranao or Muslim. I wanted to marry a Maranao woman many times, but that did not happen. I ended up marrying a Waray woman who is not Muslim-Maranao.
I often felt so emotional and missed my home and the taste of culture. To stay connected to my pride, I created Maranao Bayok as an instrument to encourage myself to promote the culture and tradition. I also applied computer science as an SEO specialist in many big companies. Before that, I was a software developer in all fields. I enjoyed doing internet marketing and innovation, so I successfully launched Davao Corporate ~ Alhamdulillah, The first Maranao who developed Data-powered Intelligence for a small and big businesses. I am still developing it alone, even though it takes time. I know it is a long-term journey, but I believe it will be useful for everyone and my dream.
Maranao Bayok is my inspiration and I am proud of it. I also explore other Muslim tribes in the Philippines and others to learn more about their cultures and traditions. I do this research as an alternative routine in my life because I feel courage and empathy from it.