Mount Apo, also known locally as Apo Sandawa, is a large solfataric, dormant stratovolcano on the island of Mindanao, Philippines. With an elevation of 2,954 meters above sea level, it is the highest-mountain in the Philippine Archipelago, Mindanao and 24th-highest peak of an island on Earth. Located between Davao City and Davao del Sur in the Davao Region, and Cotabato in Soccsksargen, Mount Apo is the most-prominent mountain in the Philippines. The peak overlooks from Davao City 45 kilometers to the northeast, Digos 25 kilometers to the southeast, and Kidapawan 20 kilometers to the west. It is a protected area and a Natural Park of the Philippines. Source
---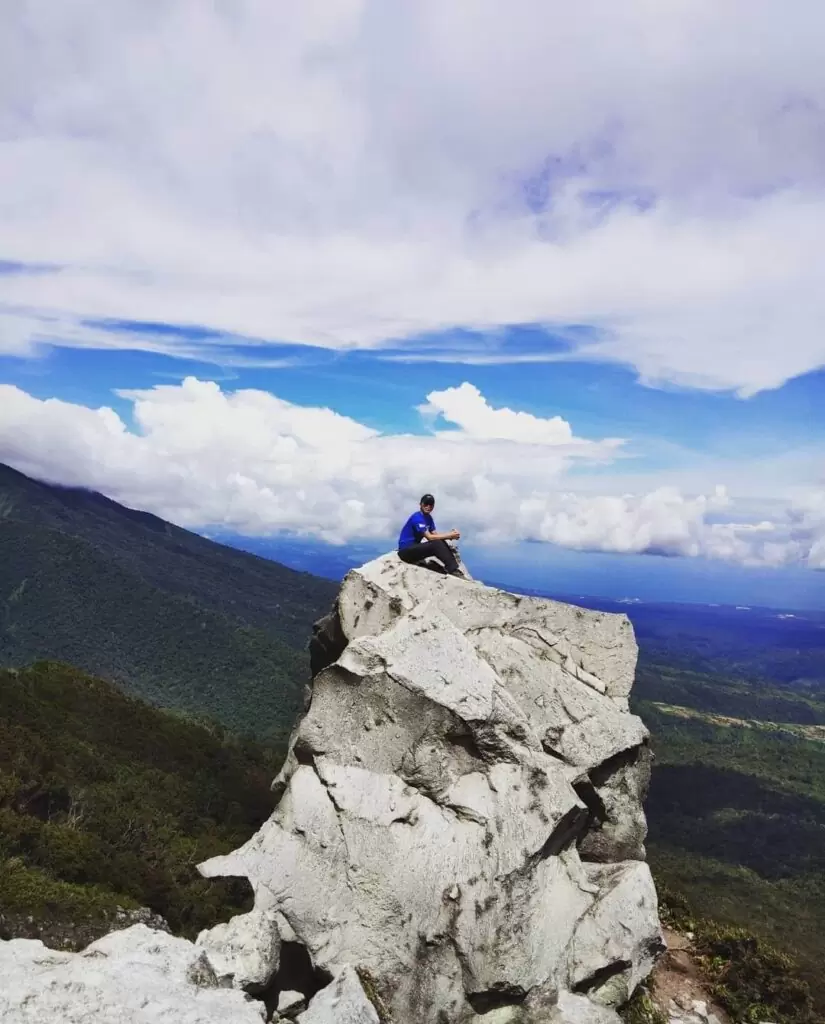 Mt. Apo Natural Park
Empowered Communities, Sustainable Futures
Mt. Apo is one of the popular hiking areas in Mindanao. This is some of the best hikes to check out in the Davao region natural park:
As the best hiking tour in the Philippines, Mount Apo is a must-hike for all the peak packer among us. The Explore Mt.Apo is accessible via a number of different trails, though most hikers will take a maximum of 5 days to complete the steps.
For the best part, Mount Apo is not ordinary mountain, though hiring a local guide to help you get permits and arrange transportation is the best idea. However, although the Explore Mt.Apo local guide is practically professional climber expert, it is top hiked between the months of March and May when the weather is generally much more stable.