Logistics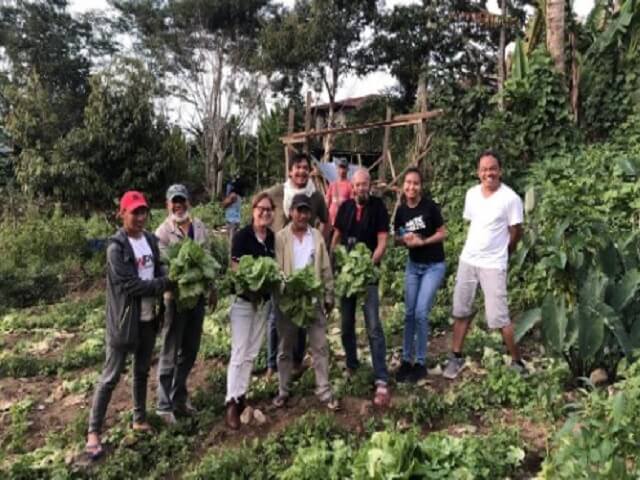 Hijo Resources Corporation (Corporate office) is located in Davao City, Davao del Sur, ...
Door 5-6, Tropicana Bldg., Km. 7, Bajada, Lanang, Davao City, 8000 Davao del Sur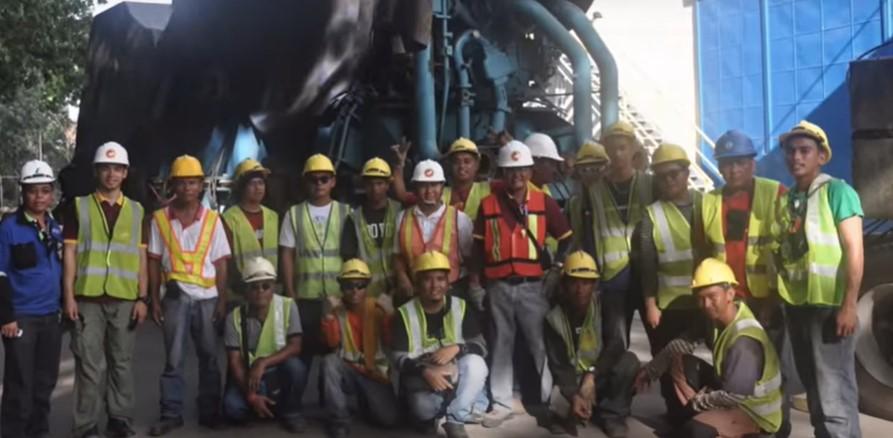 COMPANY HISTORY It all started on December 2, 1952 between 6:00 to 8:00 ...
Km. 13 Panacan, Davao City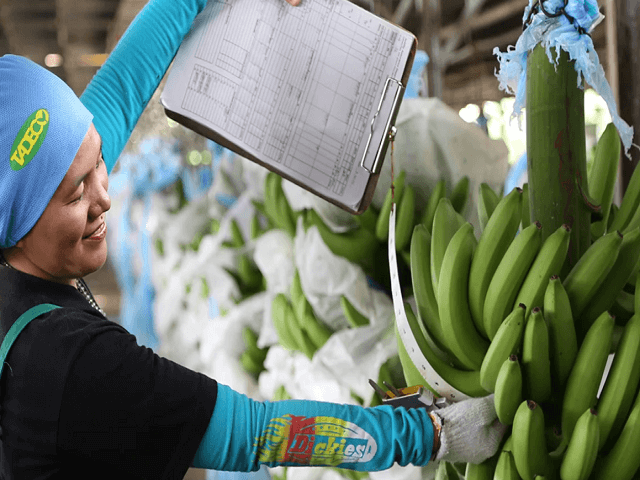 Tagum Agricultural Development Company, Incorporated (TADECO) is engaged in the production and ...
Brgy. A.O. Floirendo, Panabo City, Davao del Norte