Cagayan de Oro
ARCHON SPECIAL MACHINERIES INC. Archon Special Machineries Inc.is the leading distributor of trucks ...
Door 14-18 Asiaprime Center, G. Del Pilar St Brgy, Corner Dacudao Ave, Agdao, Davao City, 8000 Davao del Sur
From its beginnings as a traditional hardware store in 1976, Citi Hardware is ...
Diversion Road, Balusong, Matina Davao City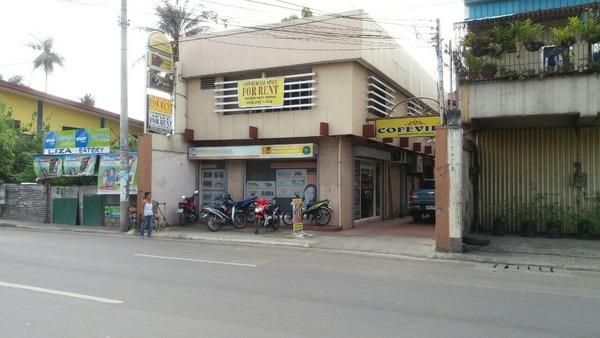 TDT Powersteel Corporation Over the years, TDT Powersteel has continuously proven its promise ...
Unit 2, PTCOFFAB Building, McArthur Highway, Talomo, Davao City, 8000 Davao del Sur