Banana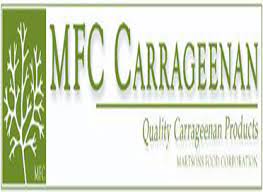 Martsons Food Corporation (MFC) main line is the production of Dried Tropical ...
Toril, Davao City, 8000 Davao del Sur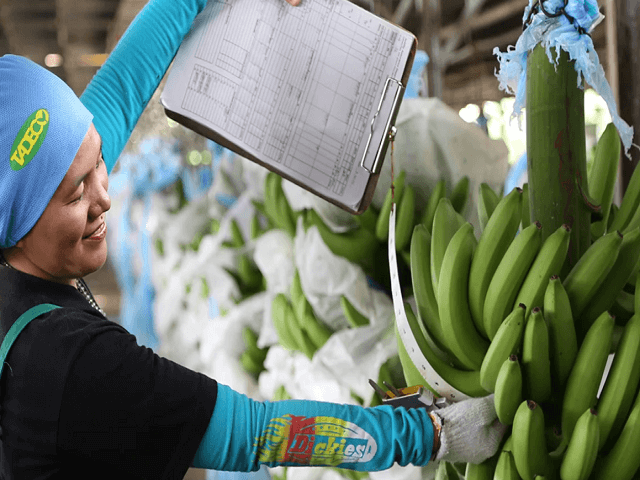 Tagum Agricultural Development Company, Incorporated (TADECO) is engaged in the production and ...
Brgy. A.O. Floirendo, Panabo City, Davao del Norte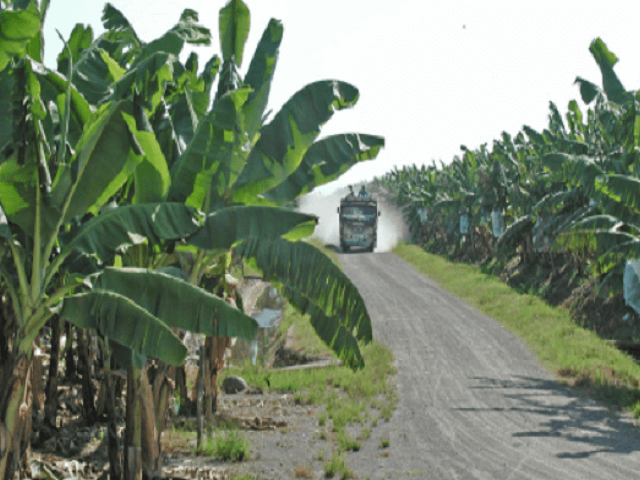 Sumifru is a multinational agricultural company which engages in the export of ...
Km. 20, Buhisan, Tibungco, Bunawan, Davao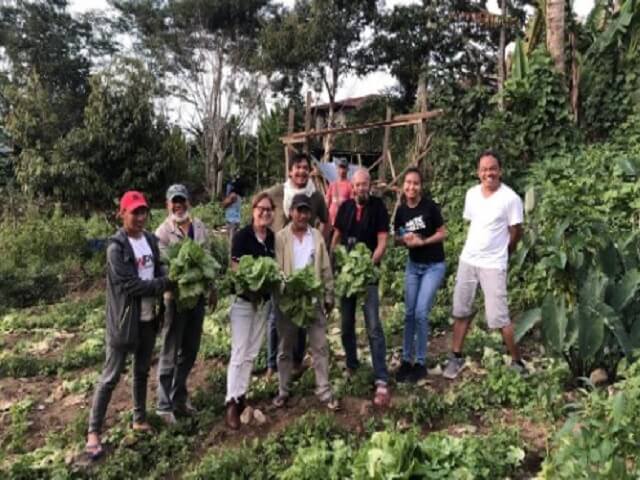 Hijo Resources Corporation (Corporate office) is located in Davao City, Davao del Sur, ...
Door 5-6, Tropicana Bldg., Km. 7, Bajada, Lanang, Davao City, 8000 Davao del Sur