Transport
List of Transport/Logistics Company in Davao
ARCHON SPECIAL MACHINERIES INC. Archon Special Machineries Inc.is the leading distributor of trucks ...
Door 14-18 Asiaprime Center, G. Del Pilar St Brgy, Corner Dacudao Ave, Agdao, Davao City, 8000 Davao del Sur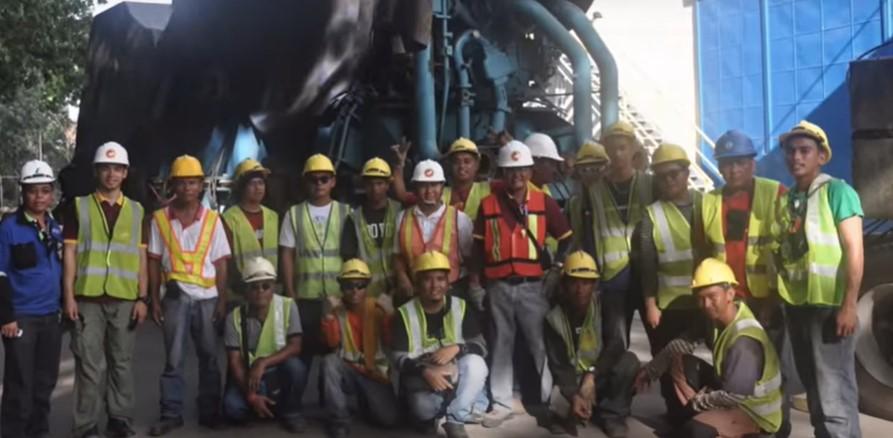 COMPANY HISTORY It all started on December 2, 1952 between 6:00 to 8:00 ...
Km. 13 Panacan, Davao City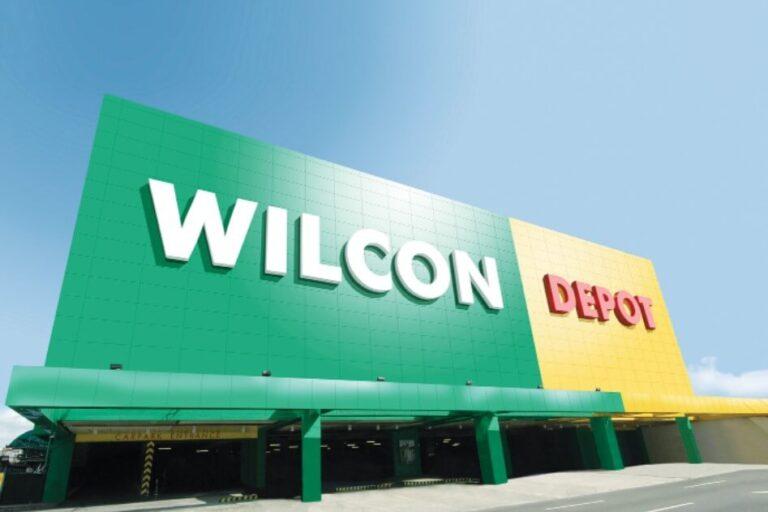 Wilcon Depot, the Philippines' leading home improvement and construction supplies retailer, carries ...
Mc. Arthur Highway, Matina, Davao City