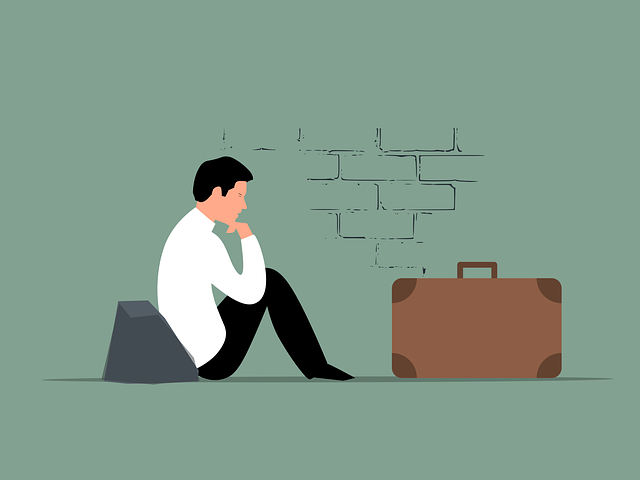 Donate to Help Jobless Find Stability
Your Donation Can Make a Difference in the Life of a Jobless Person
5 purposes of your donation

It can help raise money for a good cause.
It can help build awareness of a problem or issue.
It can connect people with a cause they care about.
It can create a sense of community.
It can be a way to give back to the community.
We decides to set up a donation page, I am sure it would be a success. There are many people in Davao City who are struggling to find employment, and this would be a great way to help them by continuing subscription to maintain this website, hosting, and developer/agent charges with our search inspiration, efforts, time, and energy.