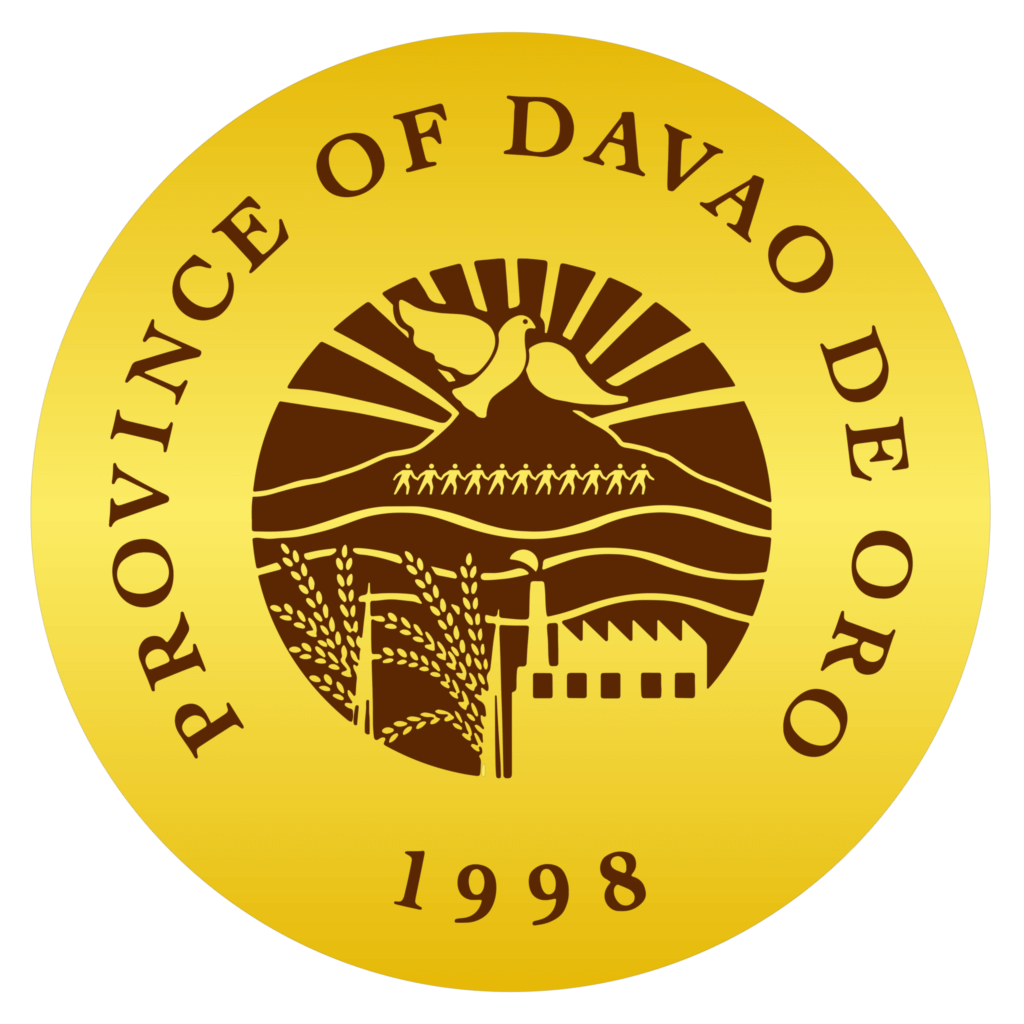 Davao de Oro, formerly known as Compostela Valley, is a province located in the Davao Region of the Philippines. It is known for its natural beauty, rich resources, and vibrant culture.
Discover the captivating province, officially known as the Province of Davao de Oro, nestled in the enchanting Davao Region of Mindanao, Philippines. With its vibrant capital city of Nabunturan, this province offers a rich history and cultural heritage. Originally part of Davao del Norte, Davao de Oro became an independent province in 1998, showcasing its unique identity and remarkable beauty. Immerse yourself in the captivating landscapes, delve into its intriguing past, and experience the warmth and hospitality of its people. Embark on a journey of exploration and be captivated by the wonders of Davao de Oro.
Here are some details about Davao de Oro:
Barangays: Davao de Oro is composed of 11 municipalities and 237 barangays in total. The barangays serve as the primary administrative divisions within the province.
Population: As of the latest data, the estimated population of Davao de Oro is around 736,107 people. The population is diverse, consisting of various ethnic groups, including the Mansaka, Mandaya, and Dibabawon tribes.
Area: Davao de Oro has a land area of approximately 4,664 square kilometers. The province is blessed with lush forests, scenic mountains, and fertile valleys.
Municipalities: The 11 municipalities in Davao de Oro are as follows:

Nabunturan
Montevista
Compostela
New Bataan
Monkayo
Pantukan
Mabini
Maco
Maragusan
Laak
Asuncion
Each municipality has its own unique attractions, cultural heritage, and economic activities that contribute to the province's overall development.
Davao de Oro offers visitors a chance to experience its natural wonders, participate in local festivities, and explore its cultural heritage. Whether you are interested in eco-tourism, adventure activities, or immersing yourself in the local culture, Davao de Oro has something to offer for every traveler.