The Davao Corporate website is an independent company discovery of local businesses in Davao city, it brings the importance of purpose, inclusion, job security, work advancement, and meaning of employee care to step up to be the top companies to work in Davao city and the region, and beyond.
The Davao Corporate website is primarily focused on business reviews, corporate listings, map directions, and top-performing companies in the Davao region. It is developed by Jii Saaduddin and Ms. Prito his wife.
"I've got the idea from my experiences in various companies and employees"
Whether you're looking for a new job or searching for a company to work in Davao city, our comprehensive business directory is a great place to start. We list businesses of all sizes and industries, so you can easily find the big growing corporations that perfectly fit you. And with our helpful reviews and job listings, you can better understand what working for each organization is like. Plus, our easy-to-use search tool makes finding the right business a breeze. So what are you waiting for? Start browsing our directory today!
If you have any business proposals or questions about Davao Corporate Reviews, please contactContact us.
We're working day and night to keep the website maintained. Your Support could keep us alive.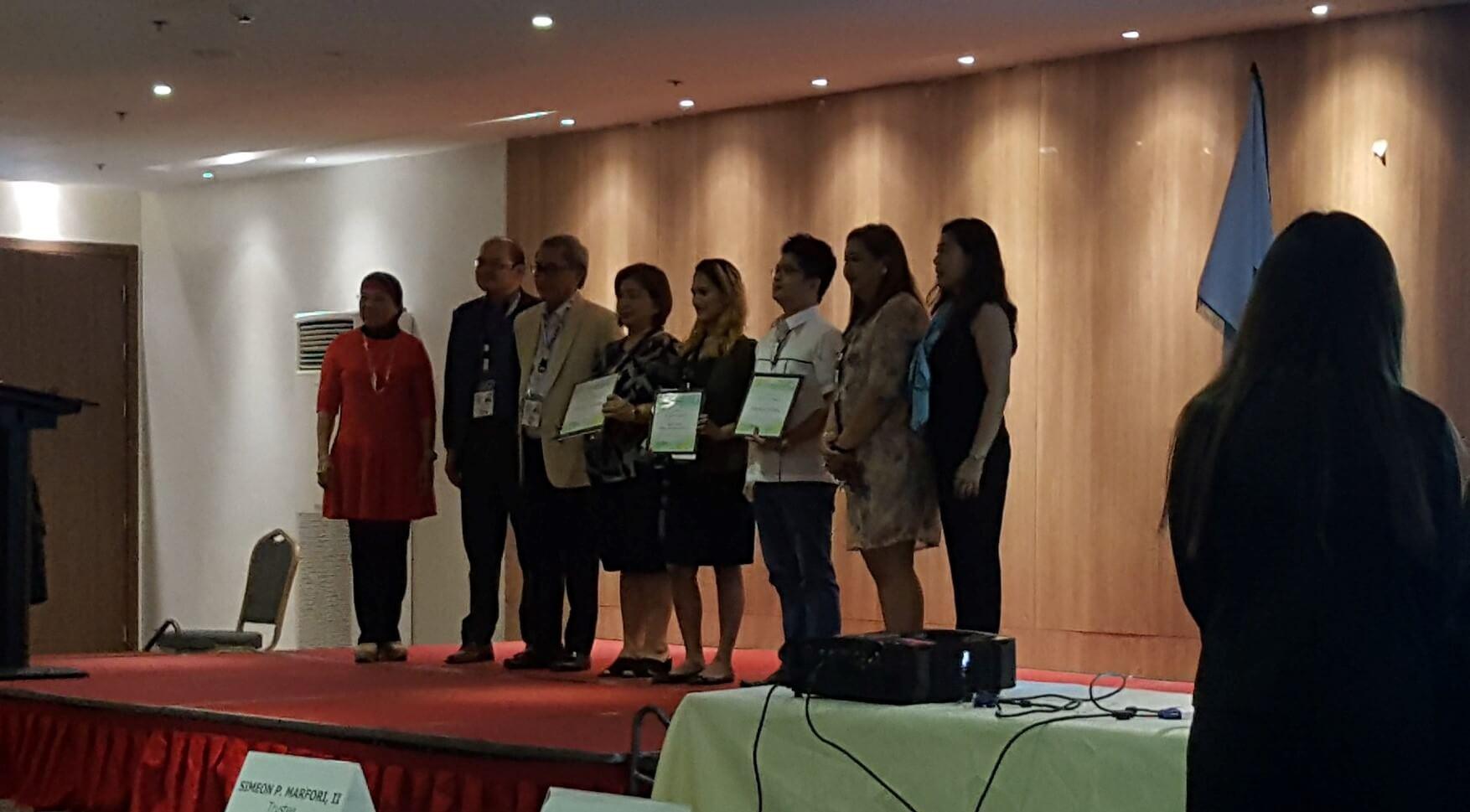 82%
Promoted Small and Big Growing Companies in Davao region
[slide-anything id='3661']
March 23, 2023

General Topic

March 23, 2023

General Topic