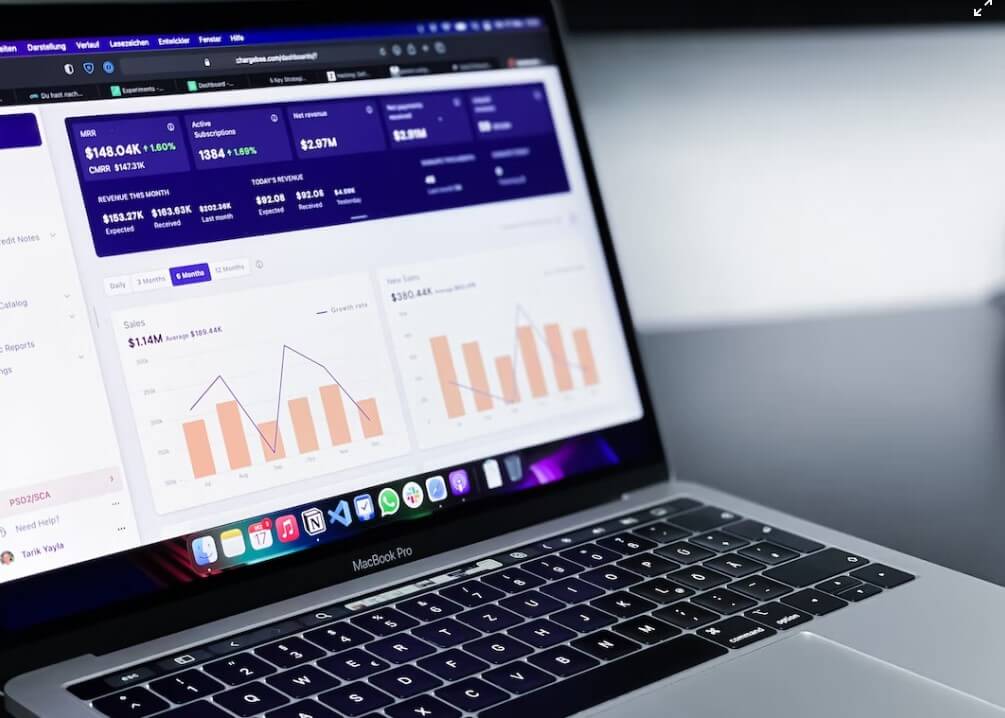 Write For Us
Share Your Story
Thank you for having interest
Thank you for showing interest in this page section for Becoming A Author. 
Become An Author section is the best tool to show your thoughts in the world. Additionally, you get to expose yourself in the Davao Corporate and its affiliate websites, and blogs, although, our Facebook group community.
All authors should be comprehensive, data-driven, relevance, and informative. To increase your chances of getting published on our network, ensure that your topic,
Our audience consists of various segments from different category, who are looking for business performance, leadership, organizational, job security, jobs hiring career growth, the best companies, and local business guides.
As we aim to help a reputable company of information and insights that they can recommend improving, we clear allow, compelling content down into our categories, 
Philippines audience exposure.
We've 1,000+ visitors per day and is increasing, built notifications to visitor devices from your post.
All high-quality articles are included in our notification devices.
Group Community Exposure
We maintain an active presence on 110K+ Facebook Group members
Not payment for your articles. If you're a journalist or writer and think you can create the best topics for us, contact us!
Submissions must meet our standards in order to get exposed. Our editors reserve the right to reject contributions for their minor edits to your article.
You can only have 1 relevant outbound link resource. It must be relevant to our blog.
Once published on our insights section, you cannot publish it anywhere else, including your own blog.
Images and videos are encouraged, as they make the article look further enticing to the reader.
The image's should be 100kb or less. Make sure not to violate copyright when using images. Give credit when needed.
If you're including some information like data, company's growth, use the ones found in our Insights.
To submit your article idea, please fill out the form below.
We decided to offer for writers to give and share our visitors and entrepreneurs a chance to make their own brand. We really like it! Please get in touch with us before submitting us your article.

We just feel it's necessary to reduce bad bot spam. Looking forward to some great stories. If we think it's the right fit, we'll be in touch to discuss the next steps and anything else we need to accept your articles.

Please Support🌱 our coffee project and Contact us for further information and suggestions.